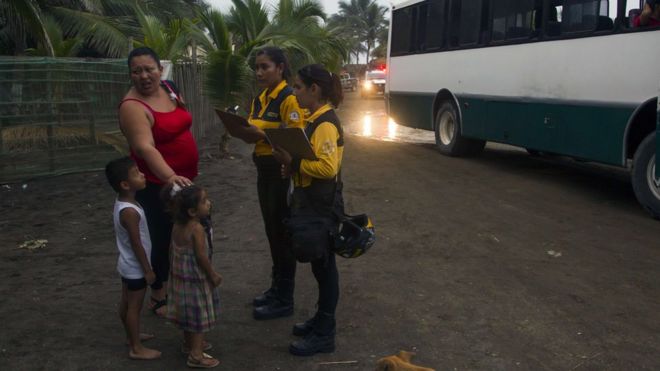 The strongest hurricane recorded in the Western hemisphere is bearing down on Mexico's Pacific coast, threatening a "potentially catastrophic" landfall.
Mexican authorities have begun evacuating residents ahead of the arrival of Hurricane Patricia.
The hurricane is comparable with Typhoon Haiyan, which killed 6,300 people in the Philippines in 2013, the World Meteorological Organization says.
A state of emergency has been declared in three states in Patricia's path.
The category five hurricane is expected to make landfall on Friday afternoon or evening, with winds of 200mph (325km/h).
The US National Hurricane Center said Patricia was "potentially catastrophic" and the strongest storm it had recorded in the eastern Pacific or the Atlantic.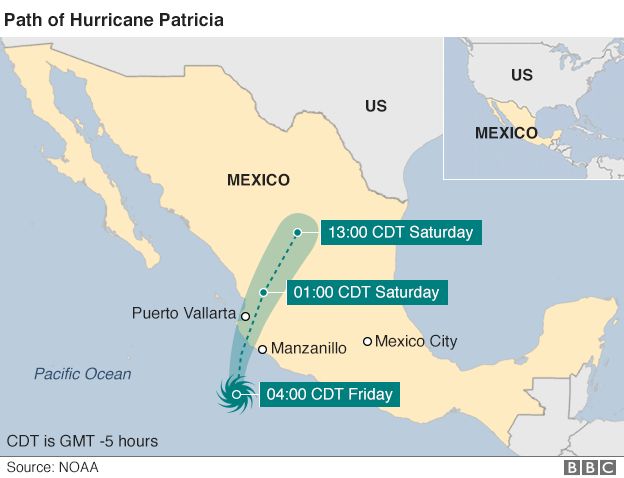 Some 400,000 people live in vulnerable areas, according to Mexico's National Disaster Fund.
The hurricane, which will bring torrential rain, could trigger flash floods and mudslides, the US centre said.
It also warned of potential flooding from the sea and destructive waves.
The hurricane's winds are strong enough "to get a plane in the air and keep it flying", World Meteorological Organization spokeswoman Claire Nullis said.
According to forecasters, Patricia will make landfall in the western state of Jalisco, home to the resort town of Puerto Vallarta, which could lie directly in its path.
Schools have been closed in Jalisco, Colima and Guerrero states.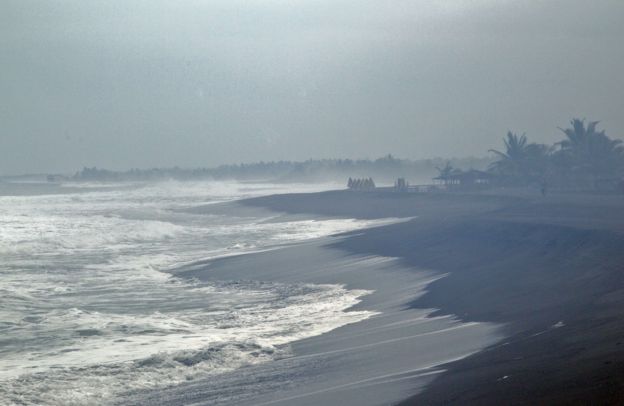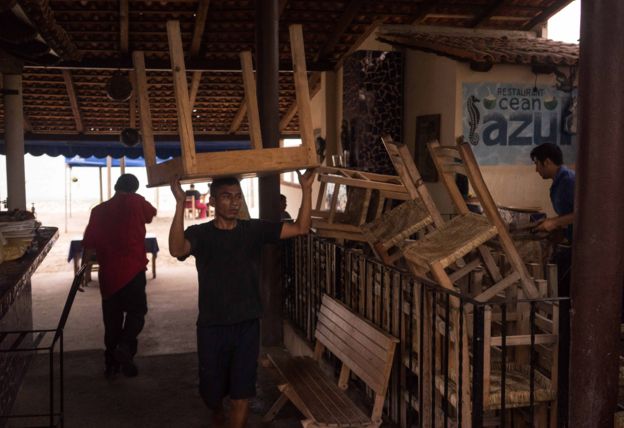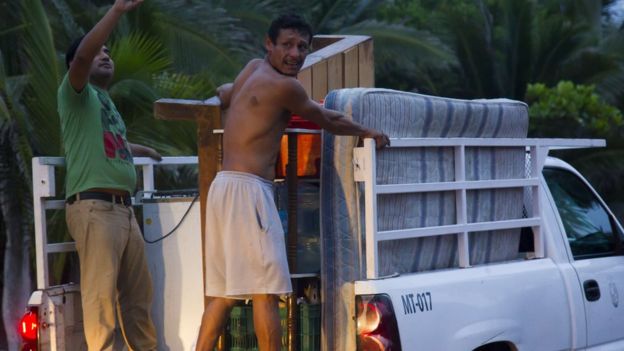 Shelters that can accommodate 259,000 people are available, the government says.
Shop owners in Manzanillo, a major port in neighbouring Colima state, have begun boarding up windows.
"[It's] better to be safe than sorry. Hurricanes are unpredictable," furniture store manager Enrique Esparza told AFP news agency.
Residents have also begun stocking up on food and other supplies.
Heavy rains often leads to flooding in the town, said Alejandra Rodriguez, who was shopping at Wal-Mart in Manzanillo with her brother and mother.
"It ends up like an island," she said.
Mexico has to deal with tropical storms arriving from both the Pacific and Atlantic oceans at this time of year.