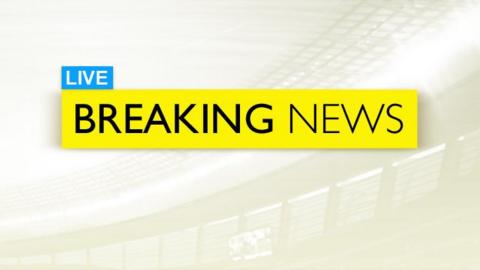 Manchester United and Liverpool have been charged by Uefa following crowd trouble during the Europa League last-16 second leg at Old Trafford.
Rival fans were seen fighting in the stands, seats were thrown and flares were lit at Thursday's match, during which five men were arrested.
Both clubs have been charged with crowd disturbances and throwing of objects.
Liverpool, who went through, have been charged with illicit chants and the setting off fireworks.